Add to Bookmarks
Get a taste of Smithers.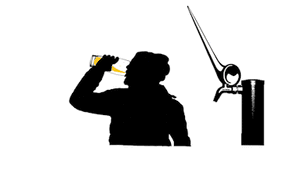 Smithers has a variety of chic and down home dining options to meet any budget and appetite craving — from steakhouses to sushi, pizza to paneer. Many of our restaurants and food stores try to source local from our farmers, craft breweries, coffee roasters and sausage makers.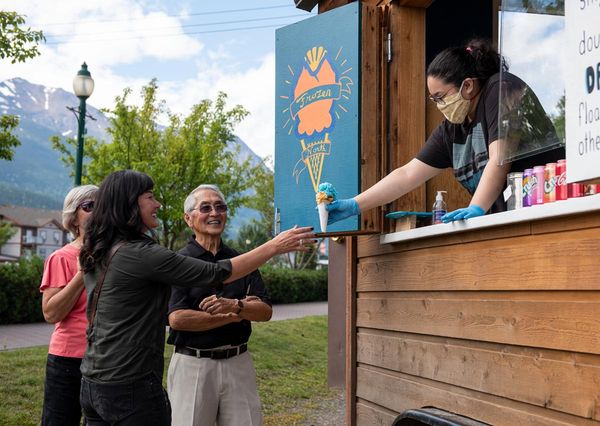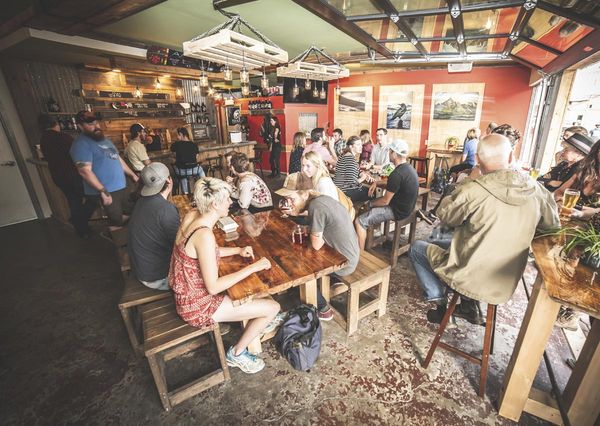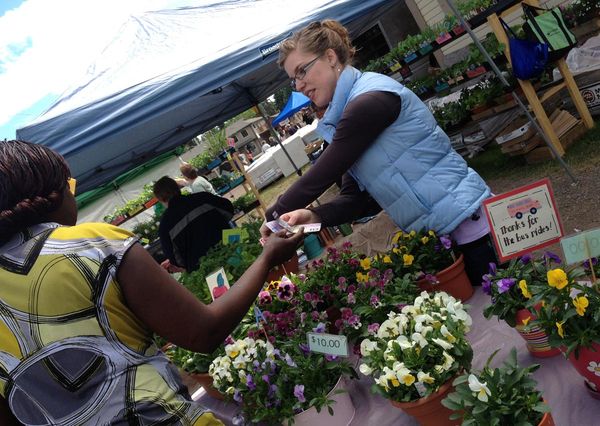 The Farmers' Market
The BULKLEY VALLEY FARMERS' MARKET is one of the most vibrant and successful in northern BC. It is a delightful array of people, locally grown produce, locally raised meat, baking, canning, handmade jewellery, pottery, woodworking, crafts, live music and more. Outdoor markets are held every Saturday morning from mid-May through late September at CENTRAL PARK SQUARE, at the intersection of Main Street & Highway 16, by the Visitor Centre. Indoor markets are held the rest of year. For more info see www.bvfm.ca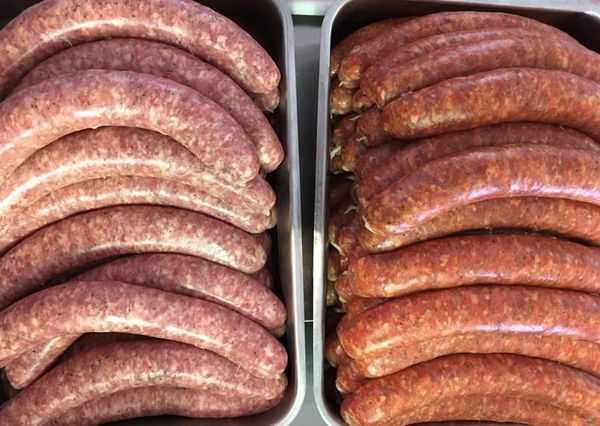 Sausage Makers & Locally produced meats
The Bulkley Valley boasts TWO sausage makers: SMITHERS SAUSAGE FACTORY on Main Street in Smithers and RUDOLPH'S PURE SAUSAGE on Highway 16 in Telkwa. Some local restaurants serve locally raised meats.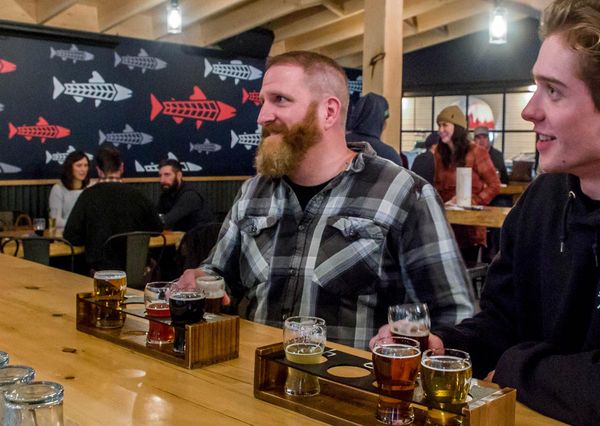 craft breweries & Coffee Roasters
Stop in and visit the SMITHERS BREWING CO. on Third Avenue and the BULKLEY VALLEY BREWERY on First Avenue for a taste of some unique recipes and locally crafted brews! Both are social hubs and sometimes host Live music, just half a block west of Main Street. You can pick up locally roasted coffee at various outlets and it is often served at cafés and restaurants around town. Look for CHICKEN CREEK COFFEE, BUGWOOD COFFEE & REEL COFFEE.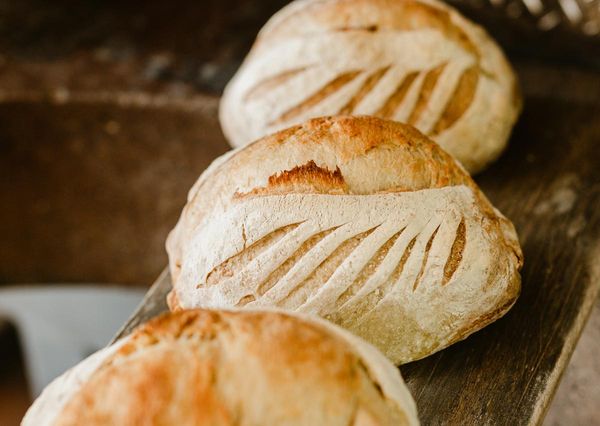 Bakers & Bakeries
Fresh baked breads and treats from PAUL'S BAKERY and RUSTICA WOOD FIRED BAKERY are available at various outlets and/or at the FARMERS' MARKET.