Add to Bookmarks
Where 'Smithereens' work and gather.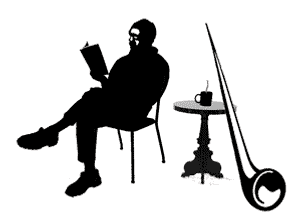 Shop, Eat, Drink & Pamper!
Browse and shop the RED BRICKED SIDEWALKS along the 6 block-long ALPINE-THEMED MAIN STREET, where most of the SHOPS and restaurants are operated by the people who own them. Enjoy the RESTAURANTS, CAFES & CRAFT BEER culture. The two local breweries occasionally host LIVE MUSIC. Treat yourself at one of the many downtown DAY SPAS. Get a massage, a facial, or indulge in an oxygen bar or a float therapy escape.
If streets and sidewalks are a city's "most vital organs,"' then Smithers' Main Street is certainly the community's heart. With its many local shops and public spaces, Main Street represents the best of this mountain community; it's where people come together as 'Smithereens' in all their vibrancy and diversity.
~ People's Choice Award Winner, BEST MAIN STREET, Great Places In Canada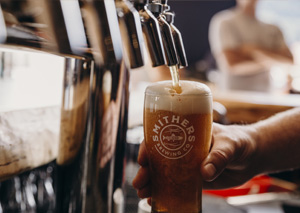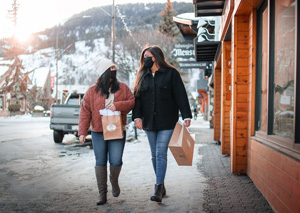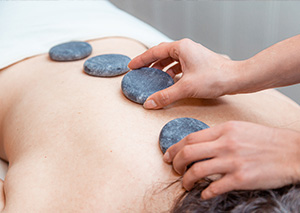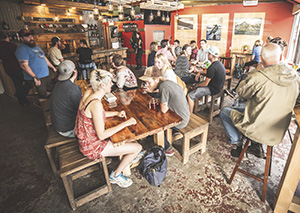 Start your stroll at Central Park
At the corner of Main & Highway 16, park your vehicle and check in at the VISITOR CENTRE to get recommendations and see what's new in town. Peek into the local CICK RADIO TRAIN CAR. Browse the bulletin boards outside the CENTRAL PARK BUILDING to see what's happening during your stay. Then step inside the historic Central Park Building to visit the SMITHERS ART GALLERY and view the rotating exhibits of local and regional artists. Across the hall from the ART GALLERY you can visit the BV MUSEUM and learn about the human and ancient natural history of the Bulkley Valley. Entrance is by donation.
Self-guided Historical Walking Tour
While at the BV MUSEUM, pick up a map and begin your HISTORICAL WALKING TOUR (Culture Crawl) of Main Street. Be sure to ask museum staff about the LOCAL FOSSIL BEDS, B-36 GUN TURRET, INVENTION OF THE EGG CARTON, and the MAIN STREET FIRES! You can also DOWNLOAD THE WALKING TOUR MAP or view it virtually on GOOGLE EARTH here.