We'd love to hear from you!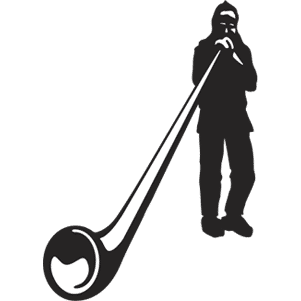 Have a question or comment? Need some help? Send us a note, give us a call or drop in and visit us. We'd love to connect.
Smithers Visitor Centre & Tourism Smithers
Box 2379, 1411 Court St, Smithers, BC Canada V0J 2N0
Local 250-847-5072 • Toll Free: 1-800-542-6673
Email: info@tourismsmithers.com
Find Us
1411 Court St, Smithers, BC VOJ 2N3
Follow highway signage to the SMITHERS VISITOR CENTRE. Look for blue "VISITOR INFO" signs at 2 km and 400 metres as you approach from east or west. Look for overhead signs as you approach the town centre. The Smithers Visitor Centre is located in CENTRAL PARK, on Route 16 / HIGHWAY 16 just west of MAIN STREET

The Visitor Centre is an approved Canada Post Stamp Shop. We have a wide selection of post cards depicting scenes of Smithers and the Bulkley Valley.