Welcome to the Tourism Smithers Society!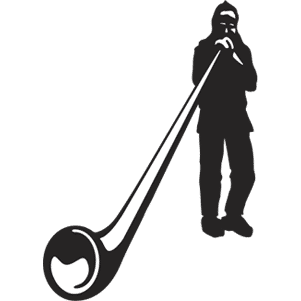 We gratefully acknowledge that in Smithers we live, work and play on the unceded traditional territory of the Gidimt'en Clan and the Witsuwit'en people
About TOURISM SMITHERS
The Tourism Smithers Society is the not-for-profit Desintation Marketing Organization for Smithers. Tourism Smithers works with industry stakeholders in the Bulkley Valley, including businesses, recreation organizations and clubs, local government and the Smithers District Chamber of Commerce/Visitor Centre.
Tourism Smithers is governed by a Board of Directors and is contracted by the Town of Smithers to deliver tourism marketing, programs and projects.
Our VISION
The Town of Smithers, through Tourism Smithers, will be recognized as an exceptional destination offering excellent tourism opportunities in outdoor recreation, arts and culture, festivals and events, First Nations experience and food and lodging. Tourism will have a prominent and recognized role in our local and regional economy.
Our MISSION
Tourism Smithers will foster an understanding of the economic and social benefits of a sustainable tourism industry for the Town of Smithers. The Town of Smithers, through Tourism Smithers, the Visitor Information Centre will work successfully with tourism industry stakeholders both locally, regionally and provincially, to grow the tourism industry and increase visitation to Smithers by 20% by 2027
Society DOCUMENTS & REPORTS