Add to Bookmarks
Get the big picture!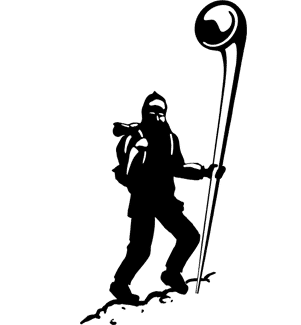 Discover the Bulkley Valley surrounded by the Babine and Telkwa mountain ranges with a FIXED WING or HELICOPTER SIGHTSEEING tour. Scenic flights based out of Smithers will fly you over the majestic mountain walls of the local mountains and Skeena Coastal Range, or up close and personal to our spectacular GLACIERS and ICEFIELDS.
We have several modes of transportation from helicopters to planes that land on floats, wheels and skis. Want to fly into a REMOTE LAKE or CABIN? Contact our local professionals with decades of local wilderness knowledge for customized charter flights.