Add to Bookmarks
We just like having fun.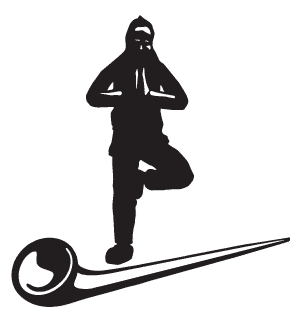 Smithers is a unique and diverse community offering some cool adventures, sweet shopping, dining and spa experiences. Like you, we're passionate about exploring BC—and during this COVID-19 PANDEMIC, we are finding some fun ways to Shop, Eat, Spa... & Stay Local. Be sure to stay on top of BC's latest COVID-19 TRAVEL RESTRICTIONS & UPDATES In the mean time, #supportlocal #eatlocal #shoplocal #SmithersBC
Our "21 in '21 Explore Smithers" summer promotion is now over, and was tons of fun!