We are all works of art, and artists at work.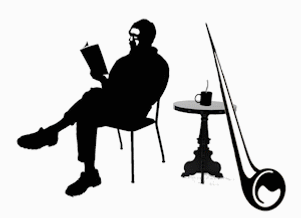 ~ Erwin McManus
A FREE self-guided tour!
Each summer, a group of Artisans of the Bulkley Valley invite you to visit their studios in and around Smithers and Telkwa on a dedicated day or weekend. Explore the valley while you enjoy this FREE self-guided tour. Pottery, paintings jewelry, stained glass, cards, fabric arts, baskets and more.
2023 Dates
FRIDAY August 11 • 4-8:30pm
SATURDAY August 12 • 10am-5pm
DOWNLOAD the Brochure Map (PDF 6.7 MB)
FOLLOW the Facebook Event »
OPEN the 2023 Google Map (or SCROLL to view here) »
VIEW more work by some of the Artisans at bulkleyvalleyartisans.com »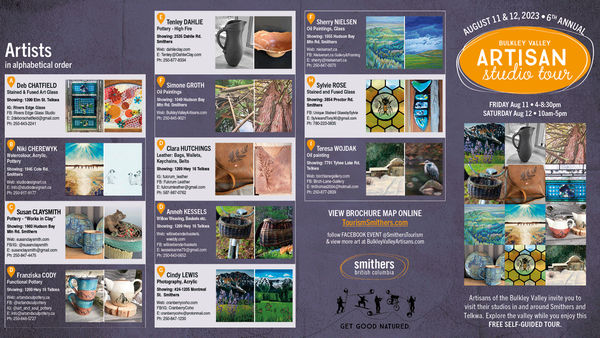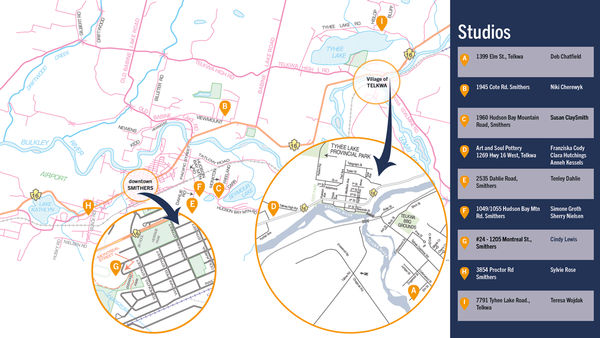 2023 BV Artisan Tour Google Map