We are all works of art, and artists at work.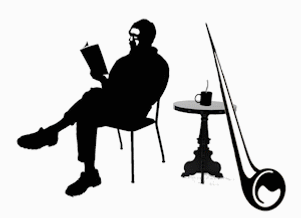 ~ Erwin McManus
A FREE self-guided tour!
Each summer, a group of Artisans of the Bulkley Valley invite you to visit their studios in and around Smithers and Telkwa on a dedicated day or weekend. Explore the valley while you enjoy this FREE self-guided tour. Pottery, paintings jewelry, stained glass, cards, fabric arts, baskets and more.
THIS YEAR it will be held July 29-30, 2022
COMING SOON: View & Download the 2022 Artisan Tour Brochure & Map with artisan info.