HERE'S TO THE NIGHTS THAT TURNED INTO MORNINGS, AND THE FRIENDS THAT TURNED INTO FAMILY.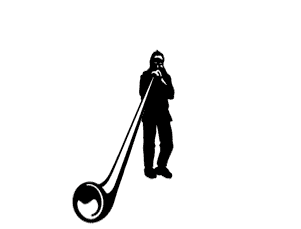 JUST ANNOUNCED for 2021 - Midsummer Festival will happen in September! Sept 10-11, 2021
Due to the global pandemic at Midsummer Festival did not happen this year at its usual time of the July 1st weekend but will take place as a 2 day event in September instead. See https://smithersevents.com/events/smithers-midsummer-music-fest for details as they become available or check the Smithers Music Fest link below.
Once thigns return to normal, be sure to visit during the first weekend in JULY to enjoy a three-day family music festival featuring entertainers on several stages, with local, regional and international musicians plus on-site camping so you can make a weekend of it.
More info at SMITHERSMUSICFEST.COM