putting tons of "fun" into their fundraising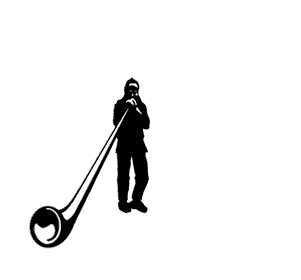 August date TBA, 2023
The SMITHERS CELEBRITY GOLF TOURNAMENT is a super way to enjoy a fun golf tournament, hang out with some celebrities for the weekend, and help raise $ for a great cause. Celebrities have included NHL hocky players such as Bobby Orr, Olympic athletes such as Canadian bobsledding champion Alex Kopacz, TV personalities such as Global TVs Steve Darling, and others.
The tournament was established in 1990 and, through the tireless efforts of a dedicated organizing committee, has fundraised millions of dollars to help charities and projects in our local communities. Money raised from the tournaments have help build a new maternity ward as well as contribute to a new CT Scanner at the local hospital, among other projects. The organizing committee is comprised of a diverse group of like-minded community members that want to organize a great event, showcase our beautiful community and help raise dollars to help local charities and projects.
The weekend tournament usually takes place in August and typically includes a chipping contest, live music, a live auction, a banquet dinner and patio party, and tons of amazing prizes.
More info at www.smitherscelebritygolf.com & facebook.com/smitherscelebritygolf/