Forget the yardwork. It's Derby Time!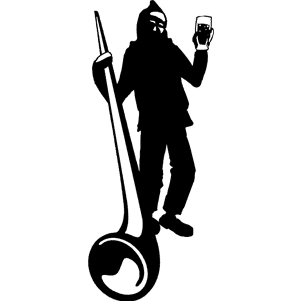 This annual event has been a Telkwa tradition for over 100 years. Put on by the local Bulkley Valley Kinsmen Club, the event features weekend long festivities including a softball tournament, beef barbecue, demolition derby, horseshoe tournament and dance. Lots of great entertainment for the whole family.
Find more info for this year's event on Facebook.