Add to Bookmarks
Insider Tips for Exploring Smithers in Winter
Rebecca wanted to find out what photographer and writer Abby Cooper (@AbbyDells) discovered about Smithers when she set out for Northern BC with SnowSeekers' #SkiNorthBC expedition.
Q1. What were your first impressions of Smithers?
ABBY: Despite never living there, it's a picture perfect mountain town, friendly atmosphere and plethora of mountains make me feel right at home and ready to get to know my new surroundings.
Q2. Who was your best local resource for info?
ABBY: The heart beat of this town spans generations and there's no shortage of Smithers residents ready to showcase the best of their town. Jay from Local Supply Co will always point you in the right direction for gear and snow. Blaine Estby knows a thing or two about apres in Smithers and local filmmaker Marty Clements has a good lay of the land.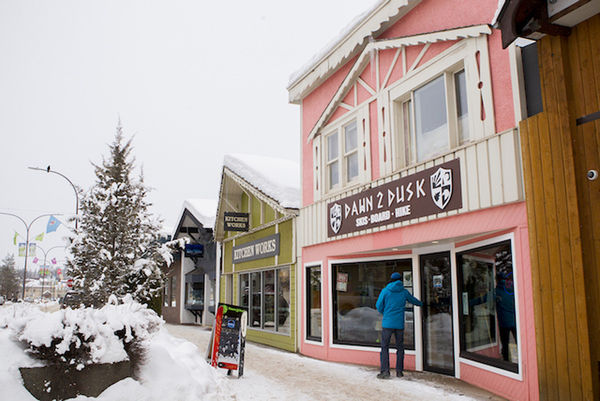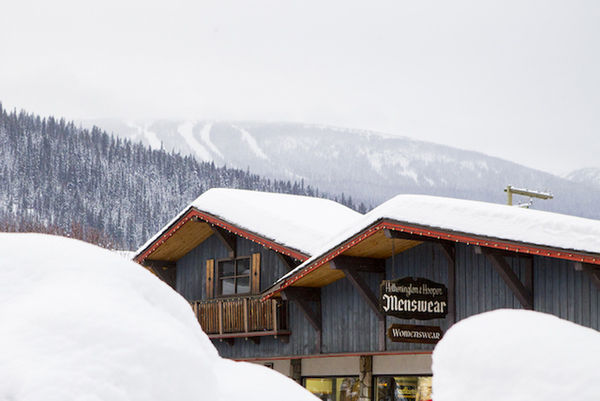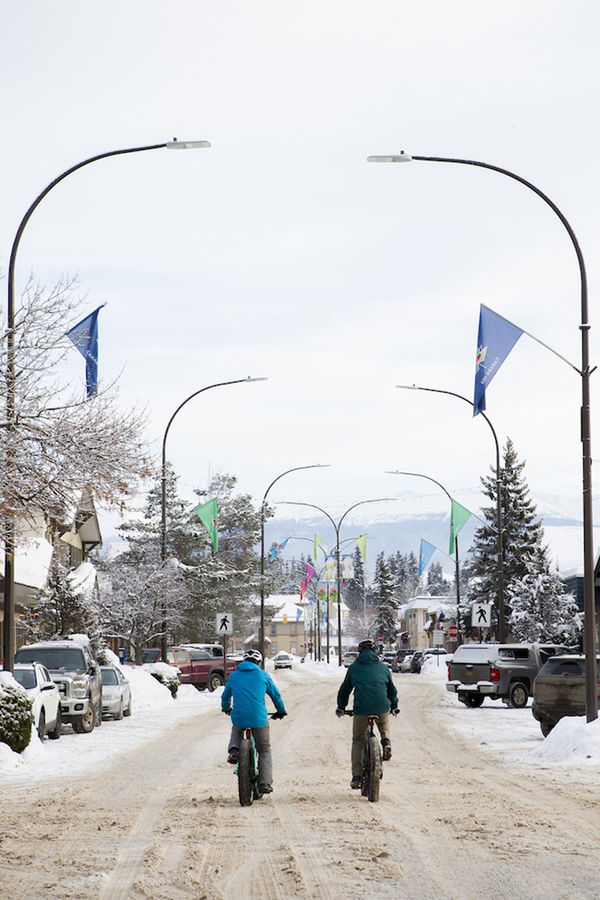 Q3. What did you find most surprising/unexpected?
ABBY: I've always gone into the mountains which are literally a hop away from main street, but I was surprised by the opportunity to fat bike from downtown to the Riverside Trails – a very refreshing activity for a day off the slopes.
Q4. What is a can't-miss in Smithers?
ABBY: Where to begin?! If you're a powder-junkie you cannot miss the opportunity to stay overnight at Skeena Cat Skiing's luxury backcountry basecamp. Don't miss grabbing a bit at Telly's, delicious array of cultured cuisine await here or a pint at one of the new breweries in town.
Q5. What was the most Instagram-worthy moment or place?
ABBY: Instagram haven at Two Sisters Cafe, so trendy, but I prefer the outdoors so I'll take my coffee for a walk exploring the shops and views of Hudson Bay Mountain.