Add to Bookmarks
STAY & GOLF Smithers Golf Season Special!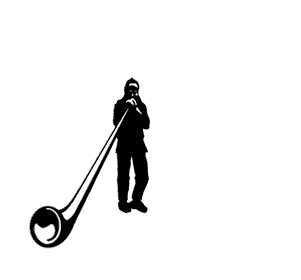 Book with one of our downtown Smithers Accommodation Partners this golf season for some fantastic savings & offers! 👇👇
10% discount from the Smithers Golf & Country Club (SGCC) on golf green fees and cart rental for each hotel guest — based on regular fees when booked by phone or in person (does not apply to online/web booking discounts, merchandise or restaurant).
Hotel guests just ask for the "Smithers Stay & Golf" vacation package and present your hotel room key/card when paying in the SGCC Pro Shop.
Offer valid until the end of the Smithers Golf & Country Club season or Oct 30, 2023 (whichever comes first)
BONUS OFFER 👉 WIN some cool Smithers SWAG
Here's how:
Random Draws until Oct 30, 2023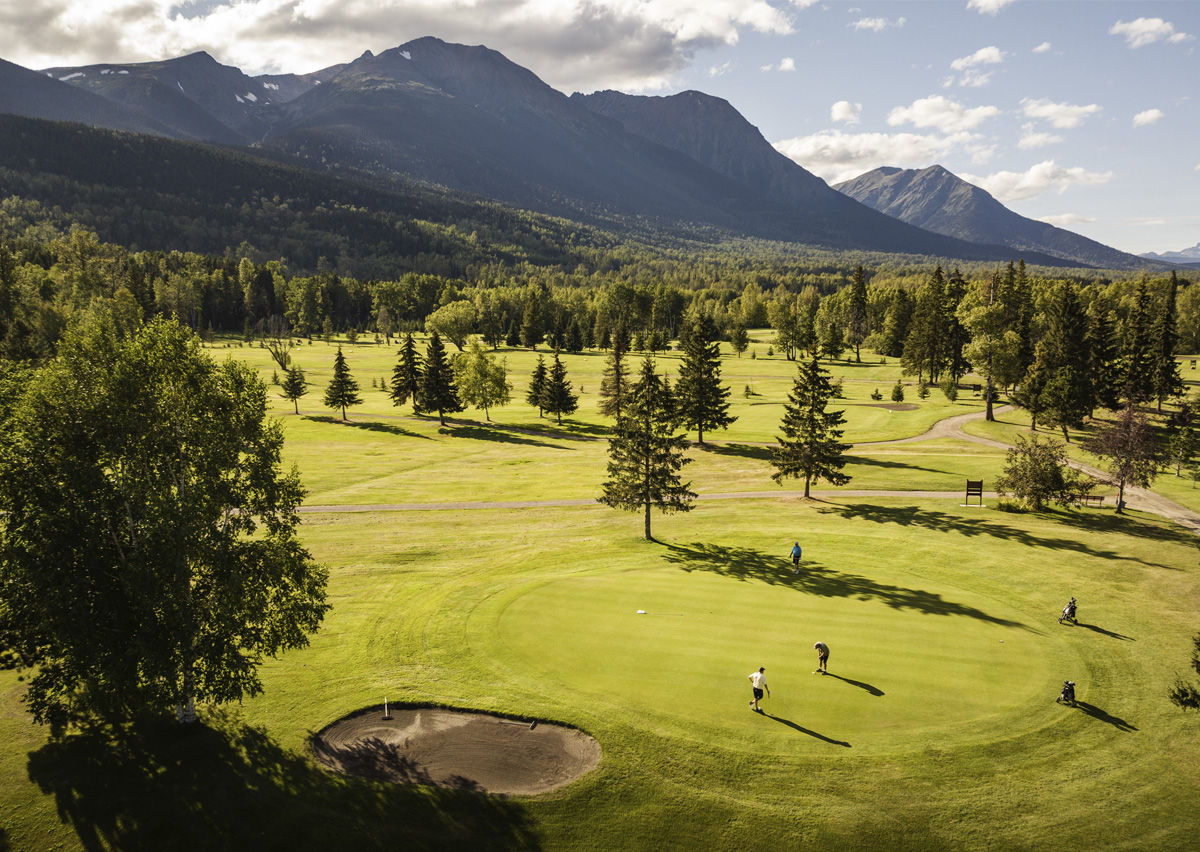 The Smithers Golf and Country Club is a pictureesque 18-HOLE CHAMPIONSHIP GOLF COURSE with DRIVING RANGE, PRO SHOP, CLUB and CART RENTALS, LESSONS, and "Mulligan's" CLUBHOUSE DINING ROOM. The banquet hall and dining room has an OUTDOOR WRAPAROUND DECK deck a spectacular view of Hudson Bay Mountain — a scenic place for anyone to have a meal and a cold one. The course is rated as PAR 72 and is a total of 6,539 playing yards.
photo: Northern BC Tourism / Marty Clemens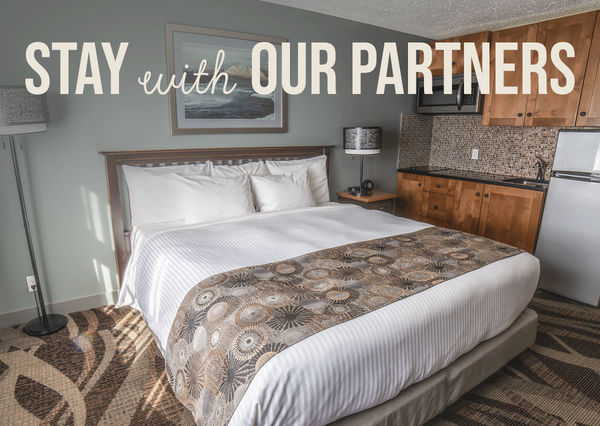 Prestige Hudson Bay Lodge » BONUS OFFER
Golf: 10% off Green fees and cart rentals as outlined above
Accommodation Special: 15% off Best Available Rate applicable on all room types including Kitchenettes (excluding Suites)
Includes $20 Gift Cards to Mulligans Restaurant located at the Smithers Golf & Country Club
Welcome Basket in room upon arrival:
Aspen Inn • Golf: 10% off Green fees and cart rentals as outlined above
Capri Motor Inn • Golf: 10% off Green fees and cart rentals as outlined above
Sunshine Inn • Golf: 10% off Green fees and cart rentals as outlined above
Sandman Inn • Golf: 10% off Green fees and cart rentals as outlined above
Fireweed Moter Inn • Golf: 10% off Green fees and cart rentals as outlined above
Bulkley Suites • Golf: 10% off Green fees and cart rentals as outlined above
Smithers Caribou House • Golf: 10% off Green fees and cart rentals as outlined above
Smithers Guesthouse • Golf: 10% off Green fees and cart rentals as outlined above
Florence Motel • Golf: 10% off Green fees and cart rentals as above
Twin Valley Motel • Golf: 10% off Green fees and cart rentals as outlined above
Mountain View Motel • Golf: 10% off Green fees and cart rentals as outlined above