Add to Bookmarks
Happiness is a road trip!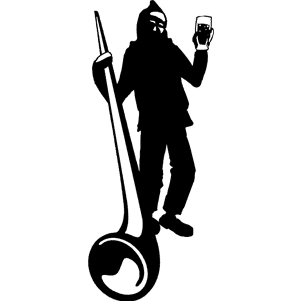 Jump in (or on) your vehicle and hit the road for a unique trip through the northern wilds. ALPINE-THEMED SMITHERS is where you go to get away from it all, get into outdoor adventure, and see wildlife—namely, moose, mountain goats and bears. In northwestern BC on the YELLOWHEAD HIGHWAY 16, it's tucked into a scenic valley next to towering Hudson Bay Mountain. This northern community, a FORMER RAILWAY HUB, is AUTHENTIC, FUN-LOVING, and rough around the edges. Enviro-minded 'Smithereens' adore their FESTIVALS and FISHING (steelhead), HIKING and SKIING. There's a surprising amount of cultural activity, too: Jazz and folk MUSIC showcases, free OUTDOOR CONCERTS, YOGA IN THE PARK, field-to-table feasts, theatre and quality RESTAURANTS. Take up residence in a RUSTIC CABIN and plan your hike/ski/canoe/horseback ride...also a primo spot to see the Northern Lights, and hunt and fish in fall.
- BCs Best Mountain Towns list, Hello BC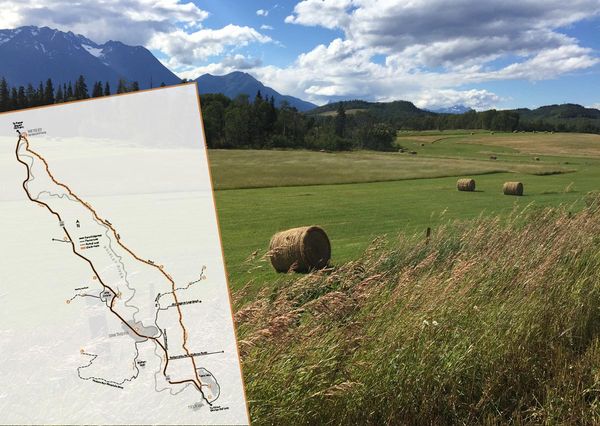 Telkwa High Road Circle Tour
For gorgeous panoramic views and unique valley stops take the Scenic "Telkwa High Road" Circle Tour when you visit Smithers, BC. Recommended stops are listed on the map in our Smithers Visitor Guide, which can be picked up at any BC Visitor Centre, including our own Smithers Visitor Centre.
View/Download the
View/Download the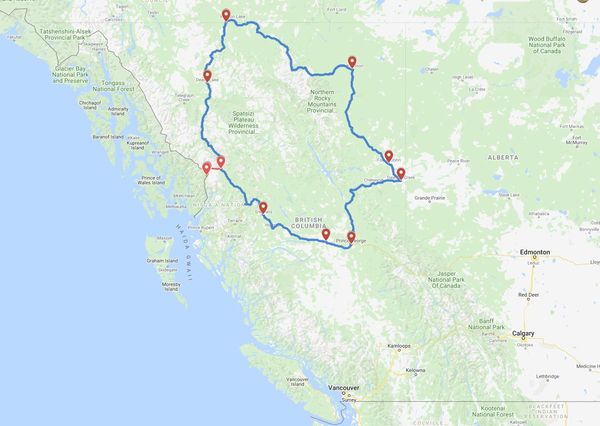 Great Northern Circle Route
Maps and more info at these links:
on HelloBC.com
on BritishColumbia.com
on ExploreNorth.com
on TravelBritishColumbia.com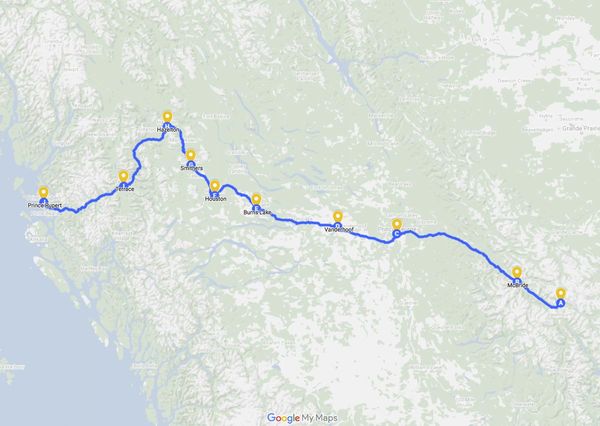 Route 16 Motorcyle Tour
Maps and more info:
on Route16.ca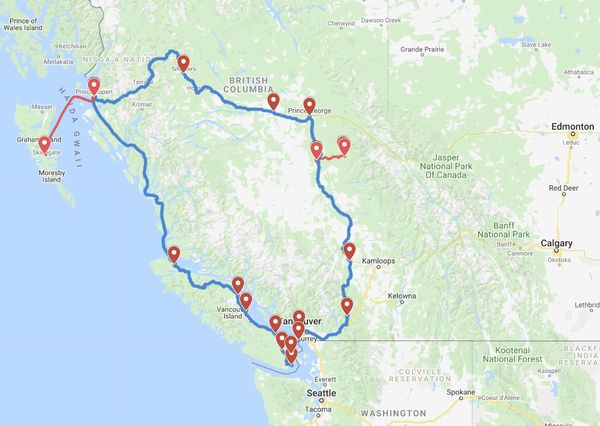 BC Totem Circle Tour
Maps and more info at these links:
on TravelBritishColumbia.com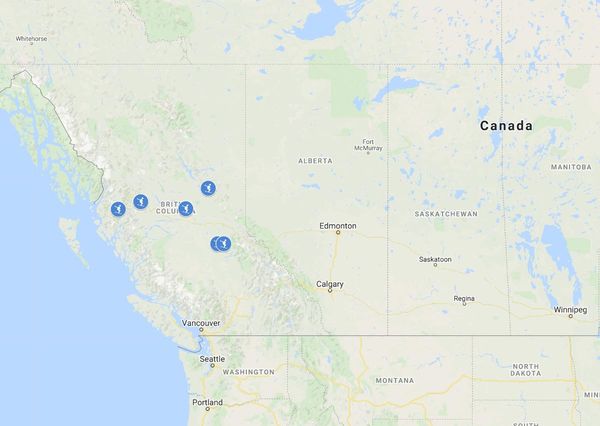 Ski North BC
Maps and more info at these links:
on SnowSeekers.ca
and be sure to check out the special packages at Smithers SkiandStay.ca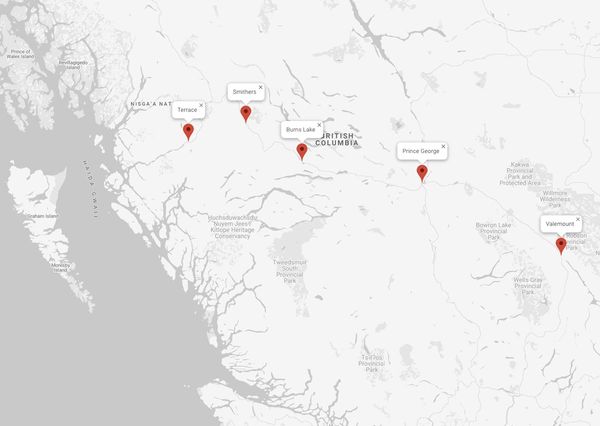 Ride North BC
Maps and more info at these links:
on BCbikeride.com
on MountainBikingBC.ca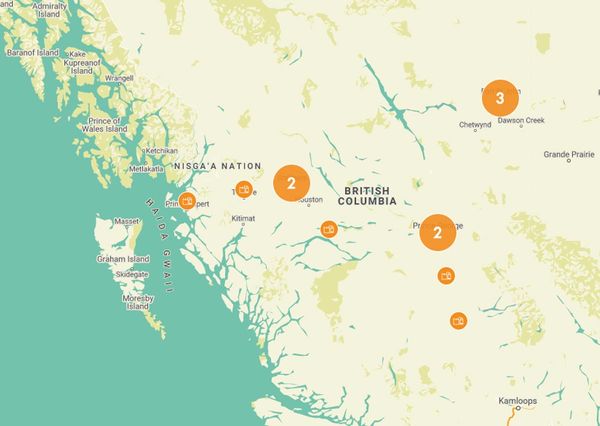 Northern BC Ale Trail
Be sure to visit our two local breweries as part of your Ale Trail
Smithers Brewing Company
Bulkley Valley Brewery
Maps and more info
on BCaletrail.ca