Add to Bookmarks
The town is the people and the people are the town.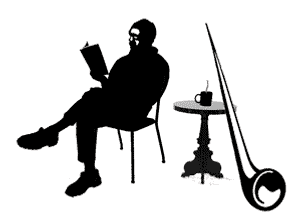 ~ from "This Town" by local musician Mark Perry.
See Smithers through the eyes of a SMITHEREEN and others who visit us here in the Bulkley Valley. What makes this place special? Why do visitors come, why do they stay and what are the unique and memorable things they recommend for YOU? grab a cuppa and enjoy a good read.