Add to Bookmarks
Ready to plow some serious pow?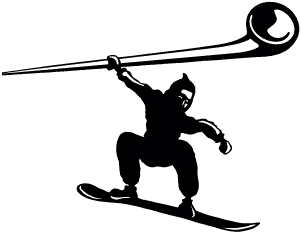 Treat yourself to some wilderness skiing with our world-class Cat-assisted and Heli-assisted ski operators. With access to VIRTUALLY ENDLESS TERRAIN, local operators will bring you to some incredible tree skiing, natural glades, open bowls and the steep... something for everyone! COZY CAMPS and BEAUTIFUL LODGES await you... Whether you're planning a SOLO SKI TRIP, a FAMILY HOLIDAY, or a GROUP EXCURSION, you will be welcomed whole-heartedly and catered to by our Cat-ski and Heli-ski operators. Check out their websites (below) for more info and check out our Ski & Stay specials when you book your Smithers accommodations.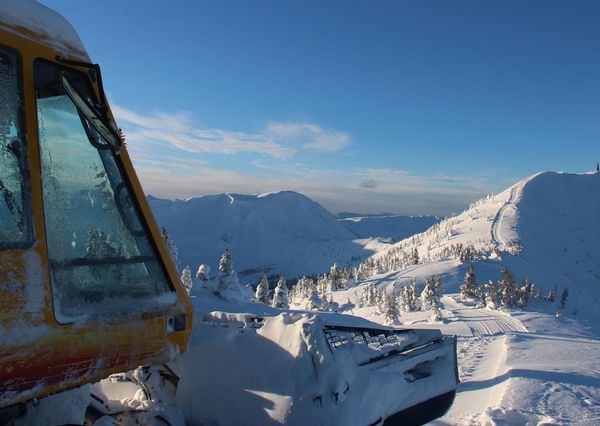 Skeena Cat Skiing
a 45 minute drive from Smithers – is the only cat ski operation in Northern BC. Skeena Cat Skiing offers gourmet meals, kitchen, dining area and lounge in a "common" tent houses their guests in comfortable quonset style double-occupancy bedroom tents insulated with flooring, heat and electricity, furnished with real mattresses, wool comforters, and comfy pillows.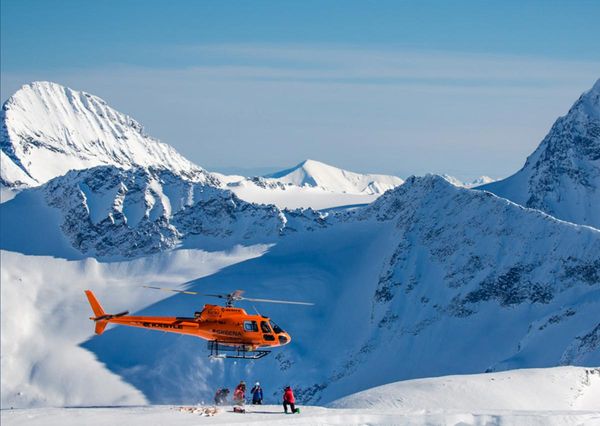 Skeena Heliskiing
is based out of the decadent Bear Claw Lodge in the Kispiox Valley – a 1.5 hour drive from Smithers – featuring gourmet meals, private rooms, a library and entertainment room with a river stone Jacuzzi, card table, pool table, foosball and darts. Bear Claw Lodge also offers x-country skiing, ice-fishing, snow shoeing, dog mushing and snowmobile tours..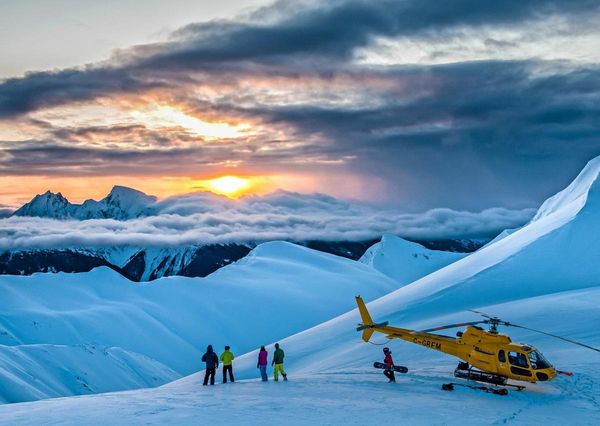 Last Frontier Heliskiing
is based out of the Bell2 Lodge – 4.5 hours from Smithers – an off-the-grid luxury log cabin village housing up to 36 guests, featuring gourmet meals, hot tub, sauna, on-site fitness centre, games room, snowshoeing, cross-country and fat biking trails, archery and skeet shooting.