Add to Bookmarks
The original extreme winter sport.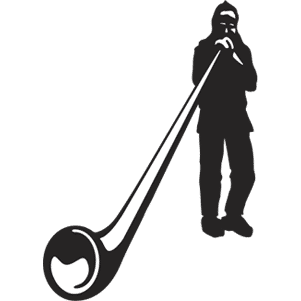 The Bulkley Valley has plenty of options to get you cross-country skiing through our winter wonderland - from frozen lakes to groomed and lit trails.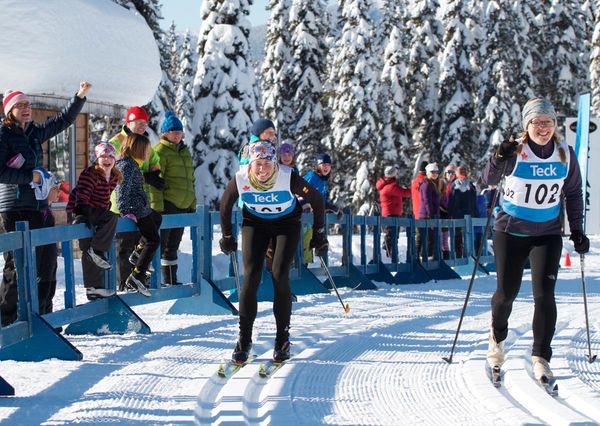 The Bulkley Valley Nordic Centre includes:
over 45 km of groomed trails — for both classic and skate skiing — of which over 5.5 kilometres are lit for night skiing, and over 7 km are dog-friendly
an impressive two-storey day lodge - the Buchfink Family Memorial Ski Lodge
a waxing "hut" built as a memorial to Gary Murdoch
a biathlon cabin adjacent the biathlon range
a large staging area for instruction, training and events
a concrete underpass beneath Hudson Bay Mountain Road, providing a safercrossing to the Pine Creek trails and the dog-friendly trails
a caretaker's cabin with full-time caretaker
The Nordic Centre is operated by the Bulkley Valley Cross Country Ski Club — a remarkable communityr of passionate volunteers who offer a warm welcome to visitors.Every trail is groomed for both classic and skate skiing and maintained regularly with state-of-the art grooming equipment. The trails are well-marked, with terrain ranging from rolling to rugged. Night skiing is provided on 5.5 kilometres of lit track and is popular with the after-work crowd because of the centre's close proximity to town.
Ski tickets are available at McBike in Smithers or you can pay by cash or cheque at the Lodge. Find Trail Maps and more info at BVNORDIC.CA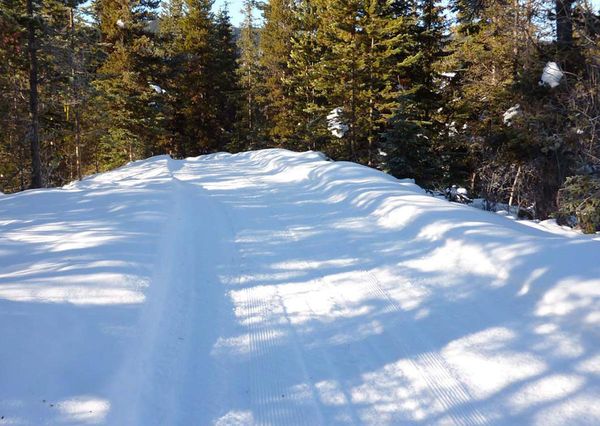 The CANYON CREEK SKI AREA offers:
over 22 km of wilderness trails suitable for cross-country and backcountry skiing
trails are suitable for all skill levels from novice to advanced
more than 8 km of trails are groomed by volunteers, at the lower elevations, groomed flat with no track setting due to the terrain. Hills are groomed wide enough for turns and stopping.
another 13+ km of ungroomed trails are tracked by skiers and snowshoers. Snowshoeing is permitted but users must walk to the side of groomed trails
dogs are permitted on all trails as long as owners clean up any messes and put their pets on leash if necessary.
many of the trails are in open meadows or parkland as a result of a forest fire in the 1930's
All work is done by volunteers. Currently there are no fees but there is a donation box at the Ski Area to show your appreciation and support. The ski area is located are in a high-elevation snowbelt that results in cold dry powder for most of the winter. Elevation of the trails range from 1032 meters up to alpine at 1576 meters. When there is valley fog in town, it's often sunny at Canyon Creek Ski Area.
Find more info at BCNORTH.CA